Let Me Design Your Pool Area…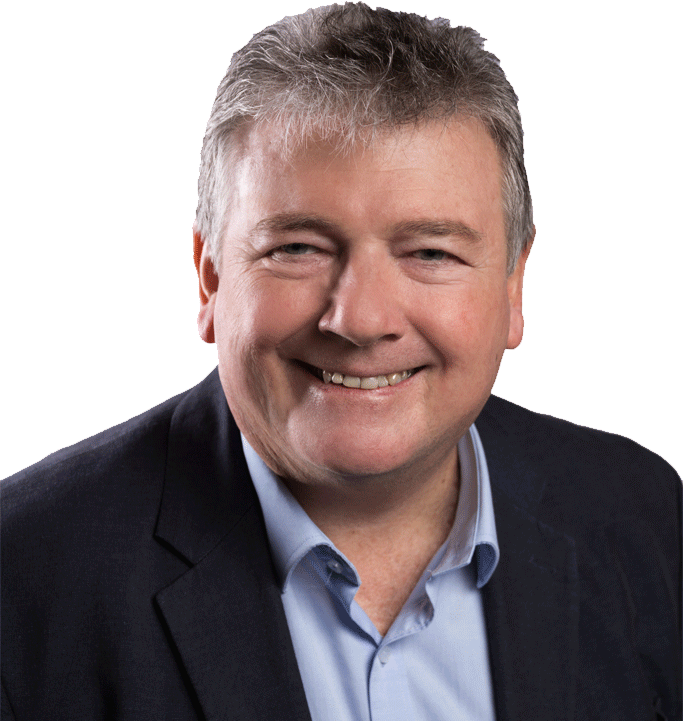 I have designed Swimming Pool areas that have won my clients over 80 SPASA awards to date.
If you are building a swimming pool and don't just want a hole in the ground, but want some great ideas that can save you thousands as well as add a lot of value to your property. Why not give me a call? … 0413 70 88 44
I have a creative mind, which gives me the unique ability to see things that most others don't see, and I can often turn what others may see as problems, into assets. Not only that, I am able to draw my ideas right in front of you to help you visualise what I am seeing as possibilities and positioning all the various components required for your yard even in 3D if required.
Coming from a building background, I have the ability to also foresee the many mistakes that can be made along the way and put in place checks and balances to reduce those potential mistakes that many others don't think of and keep them to a minimum, saving you in most cases, thousands of dollars in wasted time and money.
I have over 40 years of hard won experience in the Swimming Pool and Landscaping Industry, with physically building many projects both residential and commercial, with many of those years being spent in the design side of the industry … What that means for you is, that our initial chat may surprise you with the many possibilities that you may not of thought about yet for your special project, and in some cases disastrous consequences can be avoided.
Phone: 0413 708 844 or
Email: nevcox@poolgraphix.com.au
I Only take on a few jobs per year, to ensure you get the proper attention to detail required for the best outcome in design and budget. So enquire as early as possible to get a spot in my schedule.
I not only consult with Home Owners … but also Pool Builders, House Builders and Architects.

What Services Do I Supply?
Free Chat and/or Free Concept Plans… (great idea starters)
We can simply chat on the phone to see if my services suite you … at no cost to you … Mobile: 0413 708 844 You can even download my free concept plans from my popular Easy Pool Plans Website by Clicking Here
Valuable and Informative Visit to Your Home…
If you live in the areas I service, I can visit your site for an initial chat to give you my ideas by describing in detail what the possibilities could be, there is no need for formal designing on this visit, but if needed, I'll have some paper & pens to draw basic layouts so you can clearly visualise my ideas … this visit represents great value at $660.00 because the ideas, suggestions & savings I bring to the table will be worth far more than this small initial investment… and under certain conditions, for instance – the distance I have to travel, it can come with a MONEY BACK GUARANTEE …What that could mean for you is … If you don't like my ideas and suggestions I don't charge a cent, and it's entirely up to you, I'll still be your friend in the business … Mobile: 0413 708 844 … no further obligation
Designer Value with Scaled Concept Plans – 1st or 2nd Visit…
I can visit your home or site, and once we have decided on budget and style, after a quick site measure, create some simple 'properly scaled' freehand ink preliminary concept sketches right there in front of you at home, so the ideas can come alive for you … Mobile: 0413 708 844 … no further obligation
The Ultimate Value… For a limited number of clients each year because of time restraints, and only offered after 1st visit…
After blending my suggestions with your ideas… If you love what the possibilities for your yard could become, and we both feel it is the right thing to do, and we can see the need for more detail … I can then offer you a fully comprehensive, far more detailed set of scaled preliminary concept drawings along with coloured perspectives that engineers and contractors can work with … The contractors can be sourced from my personal contacts and I can also help you through the mine field of negotiating without compromising things that are important to increase the possibility of achieving the highest quality services and finishes you require. Admittedly this process would suit higher budget pool areas, but when used, this exclusive service can possibly save you tens of thousands of dollars in unnecessary stupid mistakes, or more often than not, add tens of thousands of dollars extra value to your home over your costs, which makes it cheap when you think of the value such great ideas can add to your property and you eventually 'live in' and 'feel' the final results from the wise choices you have made and you experience everyday the 'lifestyle living' we created together for you and your family and friends … Yes, you too can have exactly what my clients have experienced from this service – see below … Mobile: 0413 708 844
Don't Take My Word For It … What Do My Clients Say?
We weren't sure exactly what we wanted to do with our back yard and pool renovation when we called Nev to come out and have a look at it for us. We'd seen one very impressive example of his work at a house we had visited the previous week, so decided to see what ideas he had.
Immediately upon meeting Nev, we knew we were on a winner. We could see his mind ticking over with possibilities, and whilst he asked us plenty of questions about what we were after, he was throwing ideas back at us at the same time.
Nev was clearly excited about the project, and his enthusiasm was infectious. We immediately agreed to sign Nev up for the design work, and it wasn't long before pencil concepts started arriving in our in-box.
Nev also arranged for a survey to be done of the entire block to get all the levels accurately mapped, and another underground survey of pipes, cables etc – things we'd never have thought of ourselves.
In addition, we were having troubleresolving some design issues with our kitchen renovation, and after mentioning this to Nev in conversation, he asked to have a look. Within 24 hours he had resolved the problems we were having, even though it was outside his brief. Other designers and architects could not see the potential he saw.
The whole process from discussion to concept to design was a very enjoyable one, and quite painless. Nev has a true designer's eye and the result is as much a work of art as it is functional. At the same time, Nev was always happy to take on board our likes and dislikes and any ideas we had, so we always felt we were part of the creative process.
The total design package that Nev produced was quite extraordinary, and he had gone well beyond the original brief, so the investment was money very well spent and terrific value.
After the designs were complete, Nev kept tabs on the actual work being undertaken by the subcontractors (whom he recommended), which was very comforting as our knowledge is pretty limited.
I'd like to say to conclude: Nev Cox is a very nice and sincere man, and quite apart from the work he's done we consider him now a friend; and secondly – Nev's ideas and designs are so good, and his enthusiasm so catching, that you could be tempted to to invest more to make your pool area incredible … but we promise, like us, you won't regret it.
Peter & Caz Game, Mt Warren Park, Qld
"When we received our poolgraphix design, we were so excited at the prospect of transforming our yard into our own personal resort area, little did we know that it would lead to bigger and better things! When we built our dream pool, it added so much more value to our property we decided to tap into that equity and use the extra money to renovate our home to match our new pool, so we did a major renovation on it as well! The result? … Spectacular! An unexpected bonus came when our pool was nominated for the SPASA awards and it won! Thank you so much Neville for giving us the ideas and the motivation to realise a dream of living in such spectacular surroundings".

Michael & Narelle Lynch, Gumdale, Qld
Neville's advice and help in renovating our already existing pool, has been invaluable. The contractors he suggested we used have been exceptional. Prompt, thorough and extremely professional. Explaining each stage in the process in detail, and ensuring we were across it all. Always cleaned up, protected other areas in the yard and garden, and were very pleasant to have working on the property. Their attention to detail was impressive.eg laying down black plastic to protect existing paths and steps.
We are very grateful to Neville for his creative designs and knowledge of the industry as well as his contacts within his area of expertise.

Mick & Barbara Dunne, The Gap, Qld