What a great Ideas Starter!
Check out our affiliated website – Easy Pool Plans – Great if you just want something to get your creative juices flowing…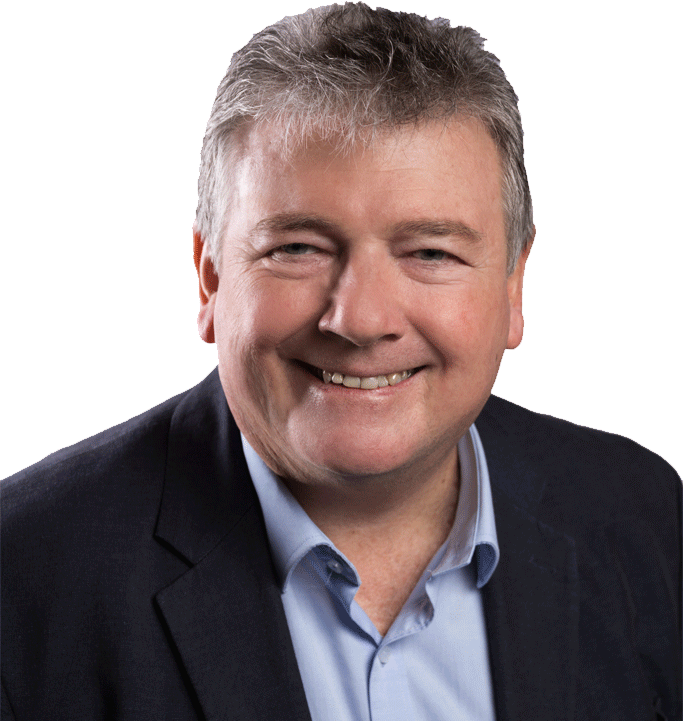 This is a website I have designed to help people get started with their pool project, and the first thing you need are some great ideas to show pool builders what your likes and dislikes are. And then you can get your quotes.
If you live in the areas that I service and you want something extra special, you may even like to invite me over when you get serious about having your pool area custom designed, and get some extra help with the mine field of choices available… Enjoy the journey!